CleanSmart is worry-free to use around kids and pets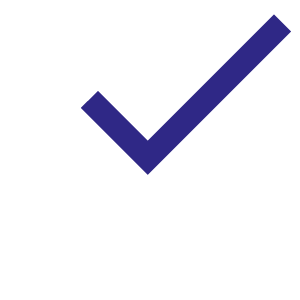 No Harmful Chemicals
CleanSmart is made with simple ingredients: ionized water, salt, and Hypochlorous Acid. It is alcohol-free, and contains no BZK, ammonia, dyes or added fragrance.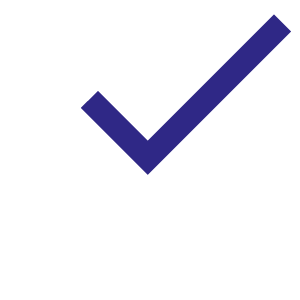 No Chemical Residue
CleanSmart breaks down to simple saline water after it disinfects---leaving NO chemical residue behind. Just spray and air dry, or wipe if you prefer.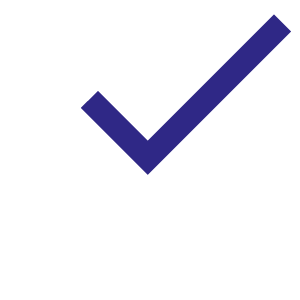 No Harsh Fumes
Breathe easy! No toxic odors or lingering fumes.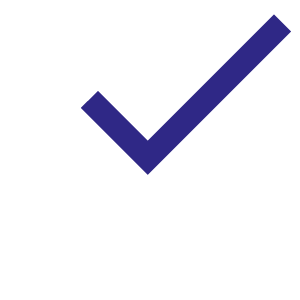 No First Aid Warnings
Totally worry-free around people, babies and pets.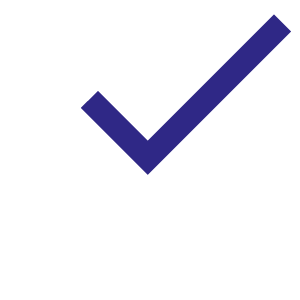 Food Surface Contact Safe
With its potent disinfecting capabilities and non-toxic composition, Hypochlorous Acid is a trusted solutions for upholding hygiene in food-related environments. Instilling confidence as a reliable choice for maintaining cleanliness and safety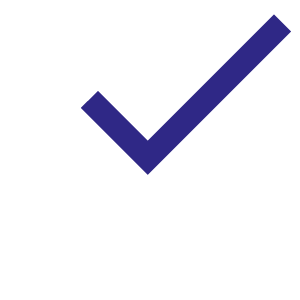 Trusted by Health Care Professionals
Its deployment in hospitals emphasizes its unparalleled safety, fostering a sanitized environment crucial for patient well-being and healthcare excellence